NEW CLASSES!!!
WOD
 (Workout of the Day) – 
sign up today!
Mondays @ 6:00AM with Nancy
It might be "As Many Reps as Possible", "Every Minute on the Minute", Intervals, Strength work, or whatever! It will be a total body workout that can be geared toward any level of fitness.
Regardless of the workout, you will leave feeling like a ROCKSTAR!
Yoga Nidra
 – starts January 15th
Wednesdays @ 5:30PM with Cherie
Yoga Nidra is a powerful and unique state of awareness in which the body profoundly relaxes, the thinking mind fades away and awareness becomes crisp and clear, going far beyond deep relaxation to a place of natural peace and quiet that can be tremendously healing.
Yoga Nidra is an effective method for relieving stress, feeling the peacefulness of relaxation, healing and restoring the body, and quieting the mind. The techniques presented are a perfect partner to your physical workouts as they can be used to increase energy, immunity and improve blood flow functionality.
Yoga Nidra is accessible to all.
---
"New Decade, New Year, Healthier You" CHALLENGE!
Are you, like so many of us, also looking to level up your healthy lifestyle in 2020?
 At LizFit, we're spearheading a new and individualized program called the "
Healthy Change Campaign
"! It's designed to be a  bridge between setting and achieving health goals and then sustaining them for the 'long haul'. Simple changes can add up to massive impact, and everyone's invited to get started today!
Learn more about this campaign and how to get started by visiting the Nutrition tab above!
---
Myofascial Release Workshop with Elizabeth!
"Release the issues from your tissues"

On the first Sunday of each month, starting
February 2nd
, Elizabeth will lead this amazing workshop!
Join Elizabeth in this hands on class that will actively and effectively meet the tension in your body and work it out. Thru the use of balls and blankets we will roll and stretch the body to hydrate connective tissue and fascia as well as those aching spots.
The use of pressure, time and most importantly the breath aid in relaxing and releasing the caught energy out of the body, leaving you at ease and connected. Release the issues from your tissues and allow the body to come back to its natural state of ease.
Sign up in the LizFit app
---
NEW 

Myzone Monthly MEP Leaderboard!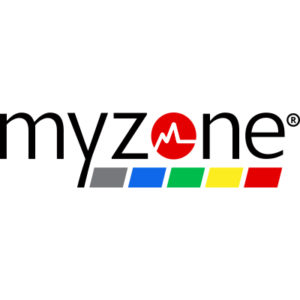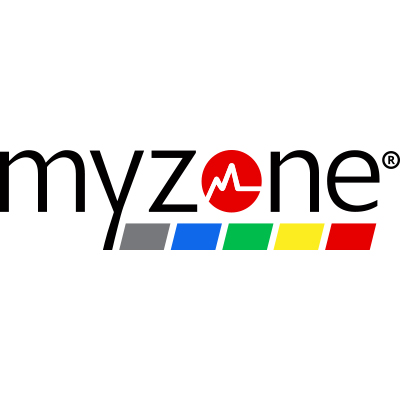 You might have already noticed a new challenge pop up in your Myzone app…it's our new Monthly MEP Leaderboard! A little friendly competition never hurt anybody, right??
We will have this leaderboard every month and the only prize is bragging rights!
Set personal goals, challenge your friends, and see how you stack up with your fellow LizFitters!
You may leave the challenge at any time through the Myzone app.
Any special, shorter Myzone challenges that we do for prizes will be separate.
---
Meet our newest instructor!
Cherie Bartlett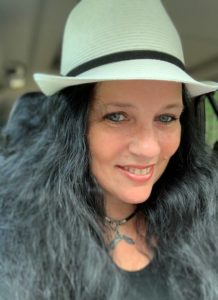 Cherie Bartlett is a YA certified 200HR Yoga Teacher and received her certification for Yoga Nidra and Restorative Yoga from Yoga New Hampshire!
Wednesdays @ 5:30PM (starts Jan. 15)
Sign up for Cherie's class in the LizFit app!
---
Upcoming Events!
Keep an eye out for more details about 
two amazing events
 and a
special deal 
coming up in February:
Heart Health Challenge Week
SAVE THE DATE: Monday, February 10th – Sunday, February 16th
SAVE THE DATE: Sunday, February 16th
6 class package for only $50!!!
*Offer valid February 1st – February 14th