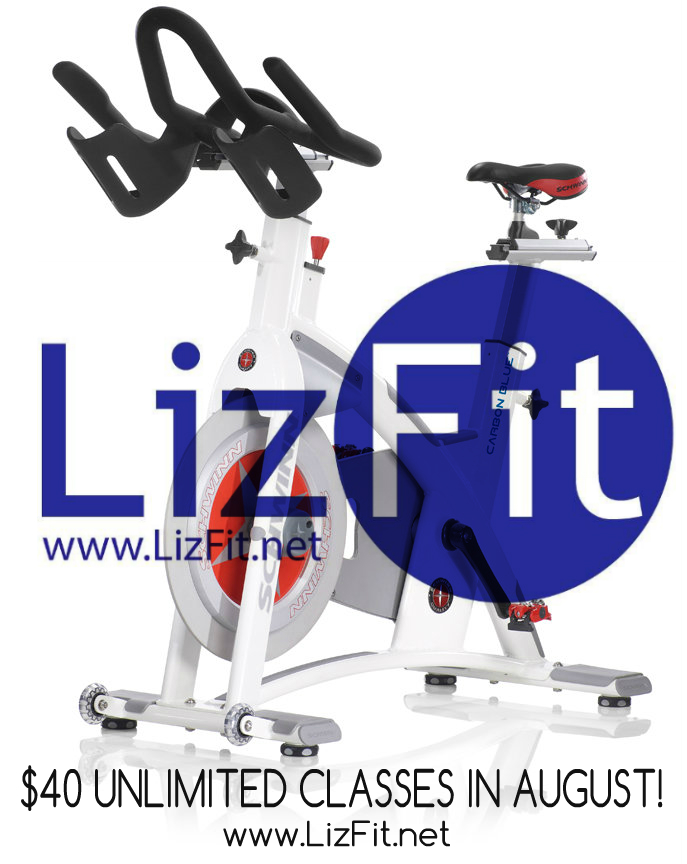 How to sign up for $40 August Special: Simply download The LizFit APP Link from ITUNES!

LizFit APP Link: https://itunes.apple.com/us/app/lizfit/id1119688199?ls=1&mt=8
Create an account with credit card information.  Go to classes and select the first class in August that you would like to reserve.  Select AUGUST SPECIAL to pay for class.  EASY!