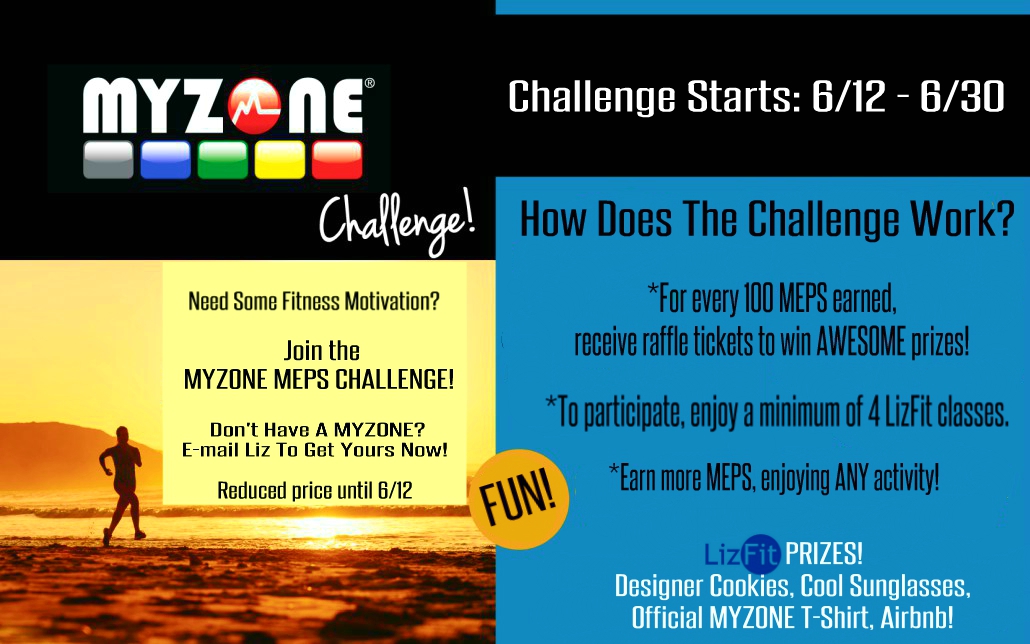 *** FIRST MYZONE MEPS CHALLENGE***
(Challenge starts Monday 6/12 -6/30)
How to participate!
• You will receive and e-mail later on tonight asking if you would like to participate in the challenge. Accept the invitation if you would like to join in on the fun!
• To participate you must commit to 4 LizFit classes, the rest of the MEPS may be earned anyway you like.
• For every 100 MEPS earned, you will be awarded a raffle ticket to win LOTS of FABULOUS prizes. Yes, you can win multiple prizes!
• What are the Prizes? Official MYZONE T-Shirt, Designer Cookies, COOL Sunglasses, AND a chance for an overnight stay in a beautiful Airbnb in Portsmouth!
• Raffle drawings will take place on 4th of July during LizFit's Birthday party! You do not have to be present to win!
Don't have a MYZONE and want to participate in the Challenge?
Contact Liz within the next 48hrs (offer expires Monday June 12th, 9pm) and receive your MYZONE for only $69!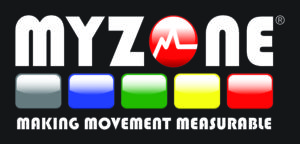 TRACKING: The DRIVER of MOTIVATION
Sustained self-motivation is the key to achieving virtually anything in life and exercise results are no different.  Studies show that motivation is driven by feedback.
Feedback that delivers instant recognition, feedback that provides a sense of achievement and feedback that provides a sense of progress over time.  Imagine going through school with no report card or imagine being on a diet and not being able to occasionally weigh yourself, or studying for an exam but not being told if you passed or failed.  It's almost demotivating just thinking about it.  Feedback as they say, is the breakfast of champions.
MYZONE has been designed to provide this feedback in an accurate and convenient way.
MYZONE activity belts use personalized reading to inform you of your workouts intensity level in real time on screens in the club.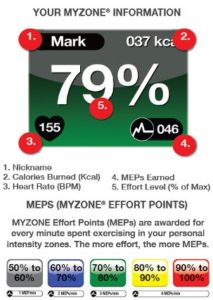 MYZONE HELPS YOU TO:
Fast track your results by taking the guesswork out of training
See your calories, heart rate and effort in real time with easy-to-follow colors
Be rewarded and acknowledge for effort
Monitor all of your exercise, nutrition and the results you achieve online
Track your progress and be accountable to set goals
Participate in club and personal challenges
Always know how many calories you burn during exercise
Make exercise fun and get the results you want!
Why not set yourself an annual exercise challenge broken down into monthly targets.  Try rewarding yourself if you hit your monthly target.  Why not challenge friends and leverage the human trait of competitiveness to make exercise a game, or alternatively why not team up with friends to "together" meet a certain quota before issuing yourselves with a chosen reward.
Results come down to getting the work done, getting the work done comes down to sustained self motivation and motivation is driven by feedback and the sense of accomplishment!
Buying classes or an unlimited class pass won't do you any good if you're having trouble finding the motivation to go!  MYZONE helps you set personal goals and holds you accountable to them, and by giving you feedback on how intense your workouts actually are, it's really effective at helping you put in the effort.  Which ultimately will lead to you achieving the results you've been looking for ensuring you get your money's worth out of the membership.
Download the LizFit app:
iPhone
iPad
Android