Welcome Back Mike!
YES! It's TRUE!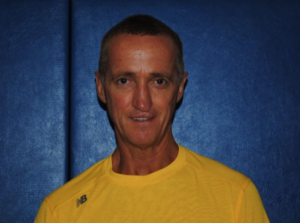 We are SO EXCITED to welcome back Mike Rozumek to the LizFit family!
Mike will be teaching 2 Cardio Kickboxing classes at LizFit!
Tuesdays at 12:15 (Starting 10/1)
Sundays at 8:45 (Starting 10/6)
---
LizFit Myzone Partner MEP Challenge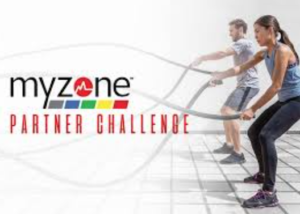 10/14 – 10/23
Teams of two will challenge each other to see how many MEPS they can earn in the green and yellow zone for 10 days.
Prizes and bragging rights will be awarded!
Partner with a NEW LIZFITTER and receive an unlimited class pass each for $40 in November.
---
(SGT) Myofascial Release!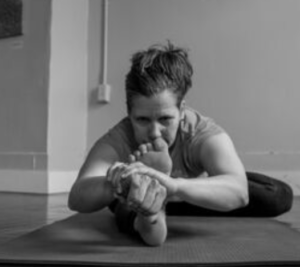 Thursdays at 10:30AM
A treat for your tired and stressed out body!
Elizabeth's Small Group Training exclusive class will release the fascia through mindful movement and rollout balls to clear out the cobwebs between the muscles.
4-week sessions beginning on the 1st of each month
---

CLUB SPIN w/LuAn!
Thursday 10/17 6PM
Enjoy Black lights, a MAD DJ dropping loud beats, a SPIN DIVA named LuAn delivering an EPIC and unforgettable ride. The best show of the month!
YOU CAN'T MISS THIS!
---
Self-Defense seminar to benefit Womenaid of Greater Portsmouth!
Sunday 10/19 at 10AM
Mike Rozumek will lead a 90-minute seminar on how to protect yourself from being attacked, how to escape from various holds and grabs, and how to stay safe in your every day life.
Suggested donation at door: $20
Check back soon for some exciting stuff coming up in November and December!