---
SAVE THE DATE:
Best of the Seacoast voting!
Official Voting Round: August 9 – August 23rd
You can vote for us EVERY DAY in the following categories: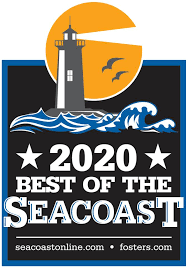 🌟 BEST Fitness Facility (LizFit) 🌟
🌟 BEST Indoor Cycling (LizFit) 🌟
🌟 BEST Personal Trainer (Liz Forkel) 🌟
If you think we're deserving, we would love your votes! We have been honored to have been voted as a top business in Best of the Seacoast for several years now, and it's because of YOU!
---
NEW!

 MZ-REMOTE
MZ-Remote is a new training tool from Myzone that displays the heart rate feedback of all participants on one screen, no matter where you're working out!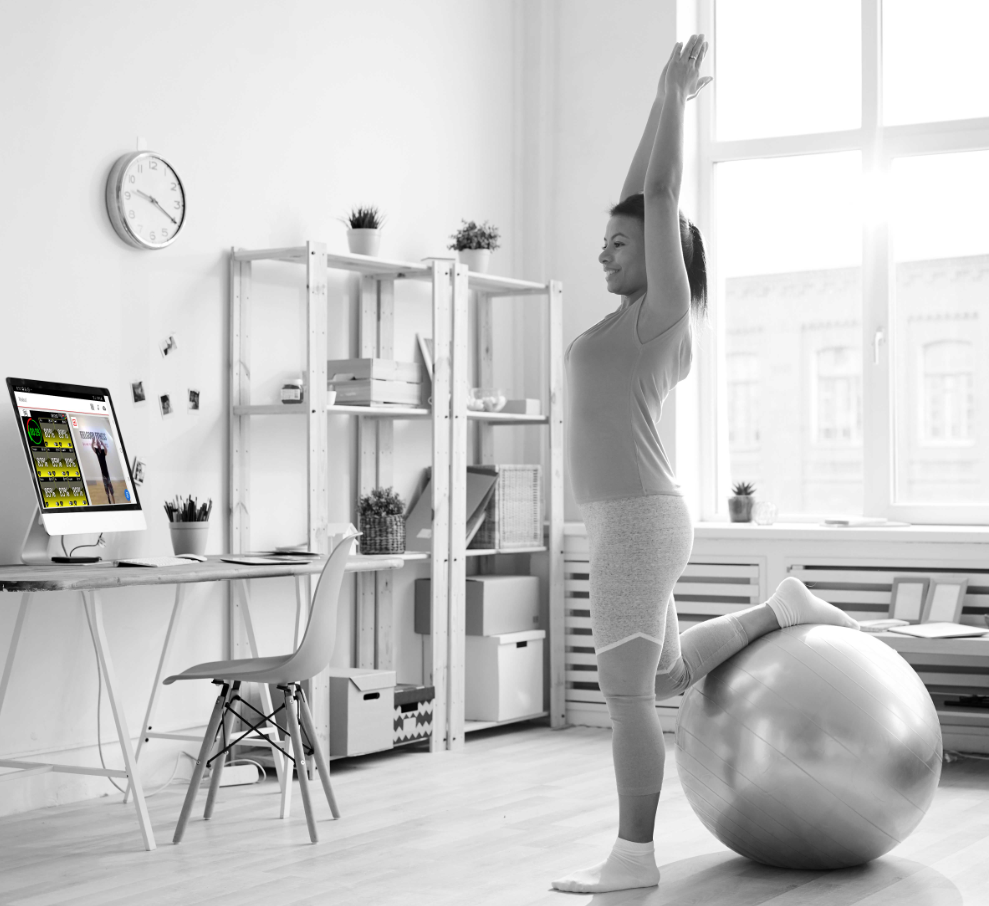 Check out the schedule of participating VIRTUAL classes in the Myzone app:
Update your Myzone app
In the menu, select "Book a Class"
Select "Timetable"
Sign up for your favorite classes and return to the app when class is about to start!
NOTE: Since we are using Facebook Live and not Zoom, you will need a second device to view the livestream of your virtual class.
---
July MEP Leaderboard Results!
Hammy

NJ
LindaFre
Lizard
JAM
KatA
dedemers
NancyDeg
Annie
LisaCar
---