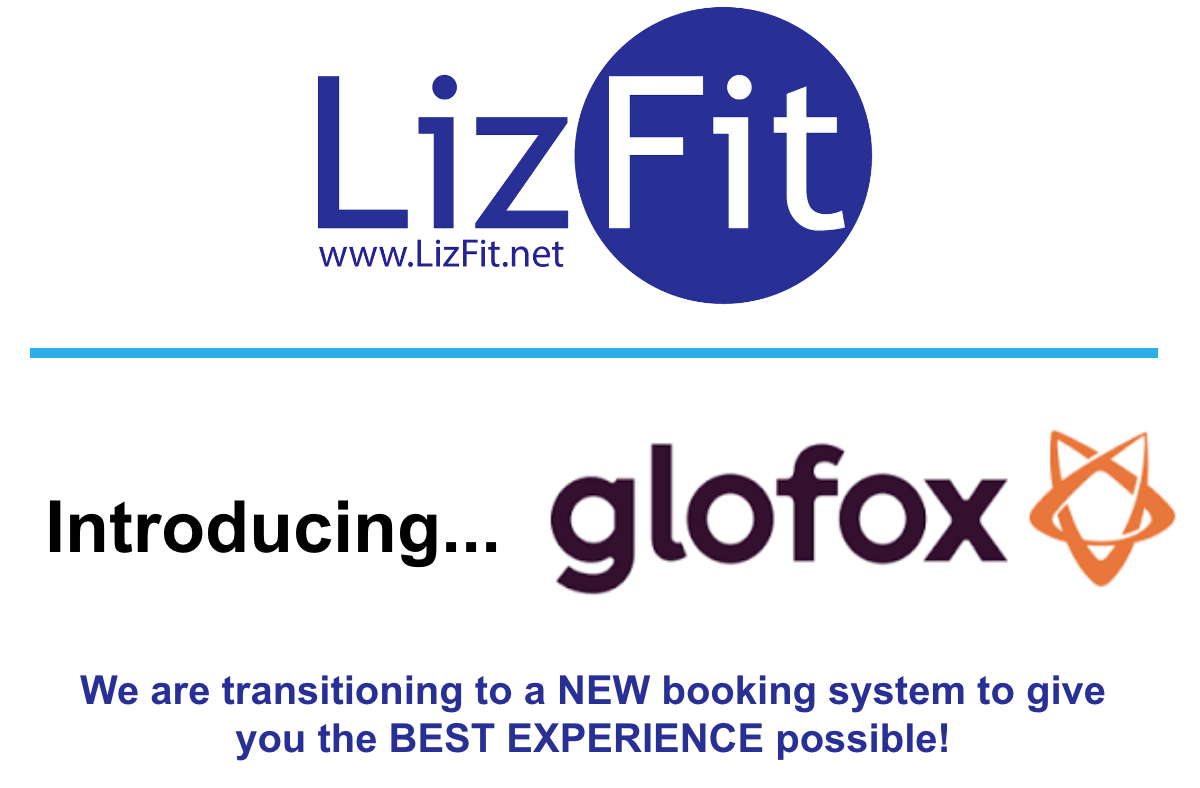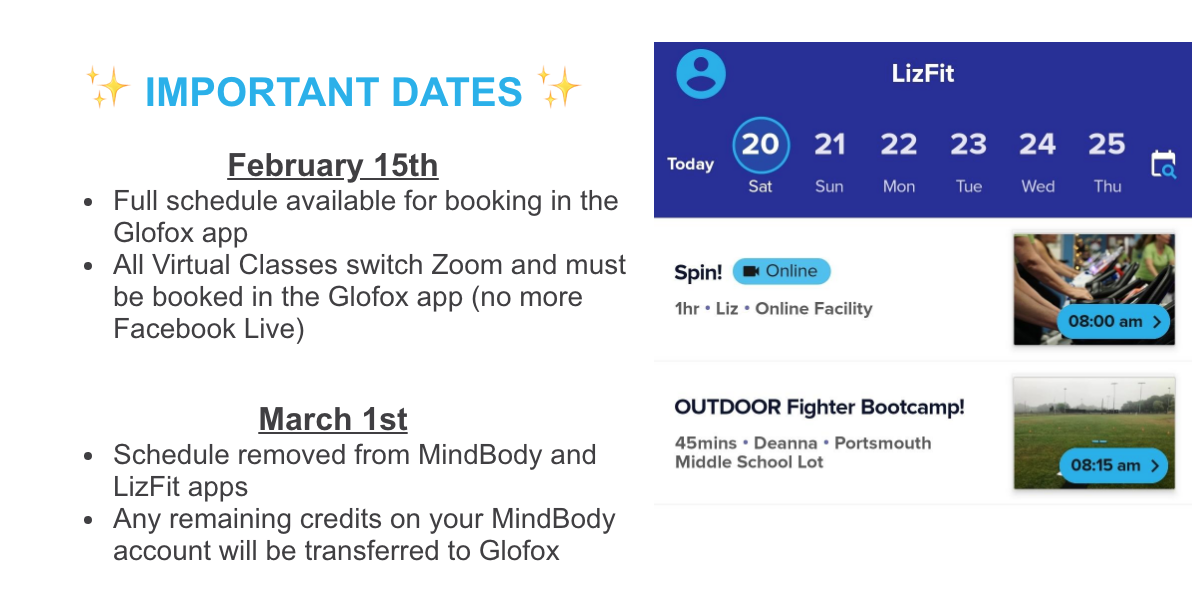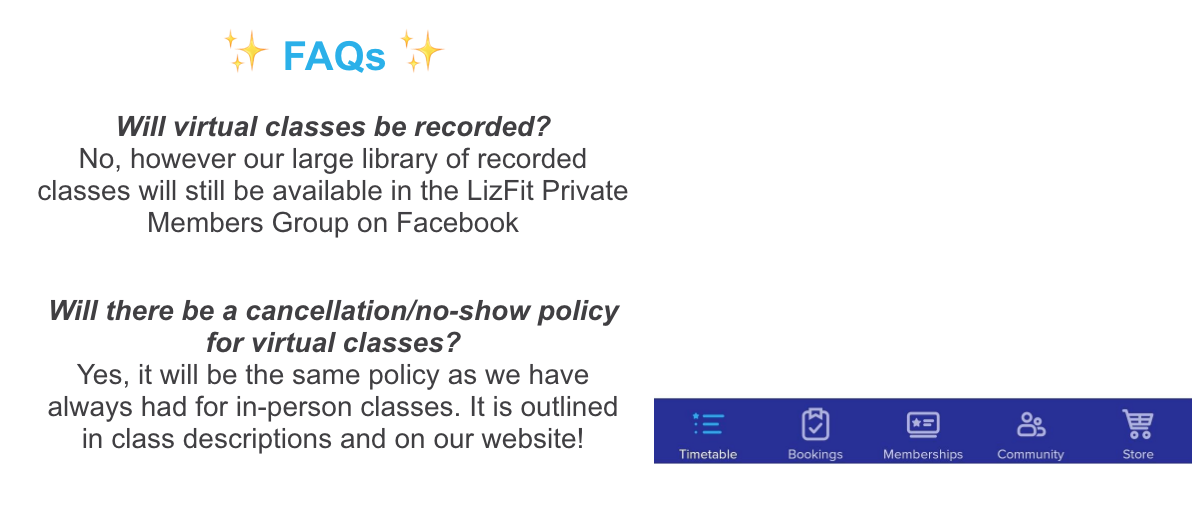 How to get started:
Launch the app and search for 'LizFit'
Select "Don't have an account? Register"
Sign up using your email address and enter your personal info
Accept the studio waiver
Once logged-in, select the profile icon (top left-hand corner) and select "Payments" to enter your credit card details
That's it! Start booking your classes for February 15th or later!